COMPANY
THE MOST SUITABLE SOLUTION FOR YOUR NEEDS.
Eurochef srl was founded in 1992 with the aim of manufacturing functional, reliable, money-spinning appliances for the on-demand cooking of fresh or frozen foods of restaurant quality, even in premises with no kitchen, no extractor hood … and no chef!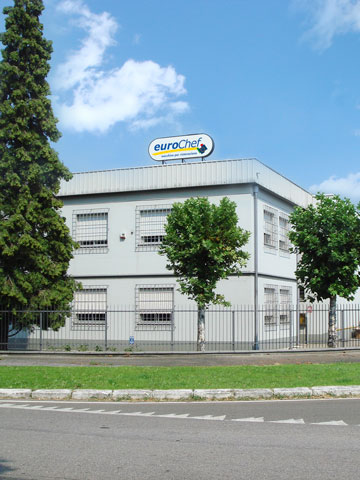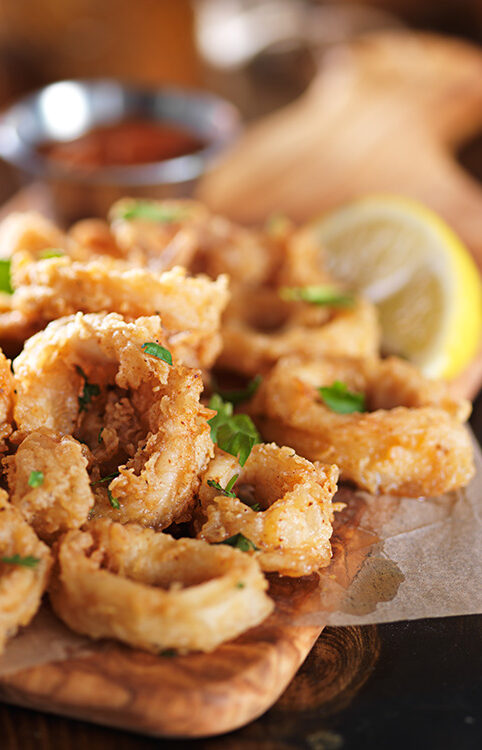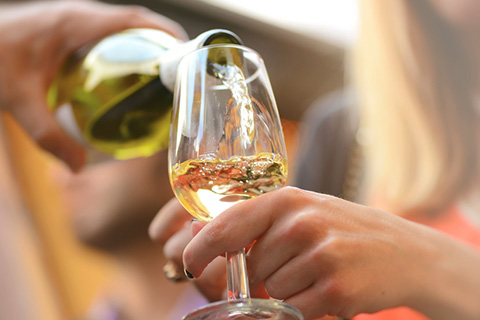 Our appliances prepare foods of excellent quality, also because they cook in the traditional way.
Eurochef deep fryers and pasta cookers:
– have no parts requiring planned maintenance
– do not require parts to be replaced regularly
– have no internal mechanisms which may jam during operation
– are extremely user-friendly and easy to clean
– allow unbeatable hygiene
– are very compact in size
– for EUROCHEF deep fryers, as well as PASTACHEF and PASTA PRONTA appliances, no extractor hood is required; this has been certified by various Italian health authorities on the basis of independent laboratory tests performed by the Emilia Romagna Environmental Protection Agency, which confirm that they produce absolutely no atmospheric emissions.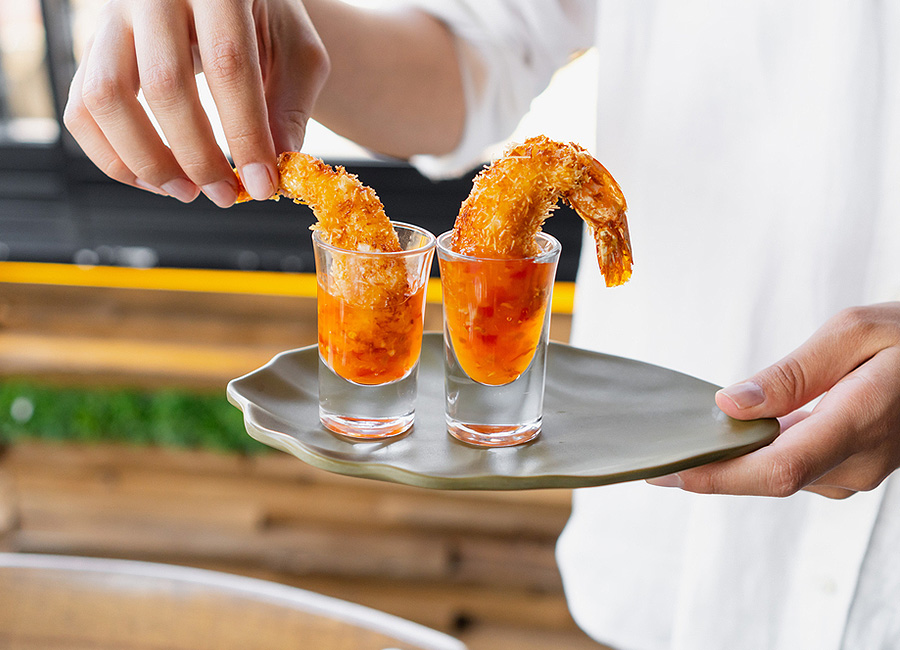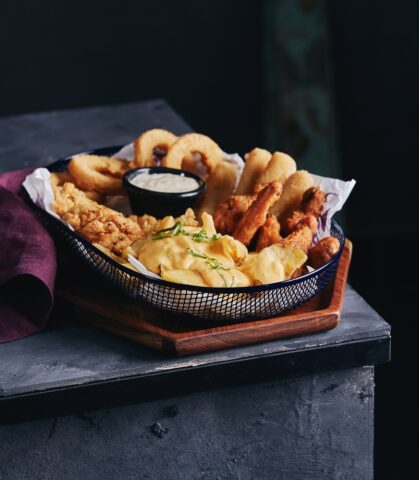 Our appliances prepare foods of excellent quality, also because they cook in the traditional way.
With Eurochef appliances, a new line can also be added to established businesses, with the same staff and with minimal investments that are recouped in just a few months.
With these appliances, bars, pubs, by-the-slice and take-away pizzerias, hotels, beach resorts, kiosks, sports facilities and service stations can cook pasta, pizza, French fries, croquettes, fish, vegetable fritters, cutlets, etc. without smoke or fumes and above all with no need for skilled staff.

Our old customers come back years later to buy our new models, proving the satisfaction of those who work with our appliances on a daily basis and appreciate their user-friendliness and the high returns they bring.
We are proud when people sometimes tell us that our appliances "make money".
Eurochef has always had a strong focus on technical factors (convenience, simplicity, ease of cleaning and reliability), to respond to customers' needs and expectations.
This can be achieved partly because Eurochef has a complete manufacturing cycle: from the product's conception through to its design, prototyping, completely in-house production, sale and after-sales service.
The market for eating outside the home is growing and the sector is destined to expand further, in view of the changes taking place in cafés and bars, which are increasingly turning to fast food, serving lunchtime meals, early evening buffets or snacks at any time.
Eurochef advertises constantly in the industry's top journals and exhibits at the main trade shows.
Our appliances are always installed and commissioned by our engineers or those of our business partners, who give our customers the instructions required, showing them how to use the appliances by means of practical cooking demonstrations.